Optimize Workflows
Action items, new activity alerts and adaptable workflows let you customize task management and ensures you have the up-to-date information you need to work the way you want to.
Simplify Collaboration
Real-time data sharing allows you to work easily with other clinical pharmacists and secure coverage for vacations and sick days, and simplifies communication within the patient care team.
Increase Productivity
Support for integration with leading health information exchanges, EMARs, EHRs, pharmacy information systems and laboratory systems substantially reduces data entry, increases your efficiency and enables you to focus on providing the best possible care.
Enhance patient care
and unlock new clinical services
OpalCare® is the only cloud-based software designed for the needs of today's clinical pharmacist who want to improve clinical outcomes for patients and expand their practice.
learn more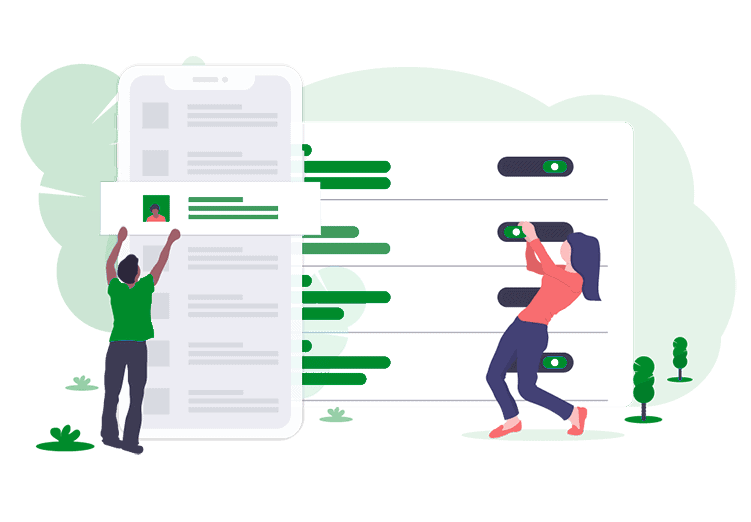 HIE Integration
Streamlined integration, backed by a health information exchange, allows you to receive patient data from Hospitals, Senior Living Centers, Labs, and Dispensing Pharmacies in real time!
MTM Documentation
While you perform your normal medication reviews the system generates CMS Medication Therapy Management compliant documentation, no more double work!
Action Items
Action items allow you to document and schedule tasks, activity, or actions that need to take place related to items in the patient's health record since your last encounter!
New Activity Indicators
New activity flags allow clinicians to easily identify changes to the patient's health record!
Real-time Notifications
Our health information exchange integration provides you with immediate updates to patient's demographics, physicians, and medication orders. Even events such as admissions, discharges and even falls can be delivered to you in real-time!
Historical Report Storage
No need to archive past reports that you have generated for yourself or clients the system automatically archives every report when it is generated!
Start using OpalCare today!
Do more with the right software.
OpalCare® is currently only available for Windows 10 computers. Support for additional platforms is coming soon.